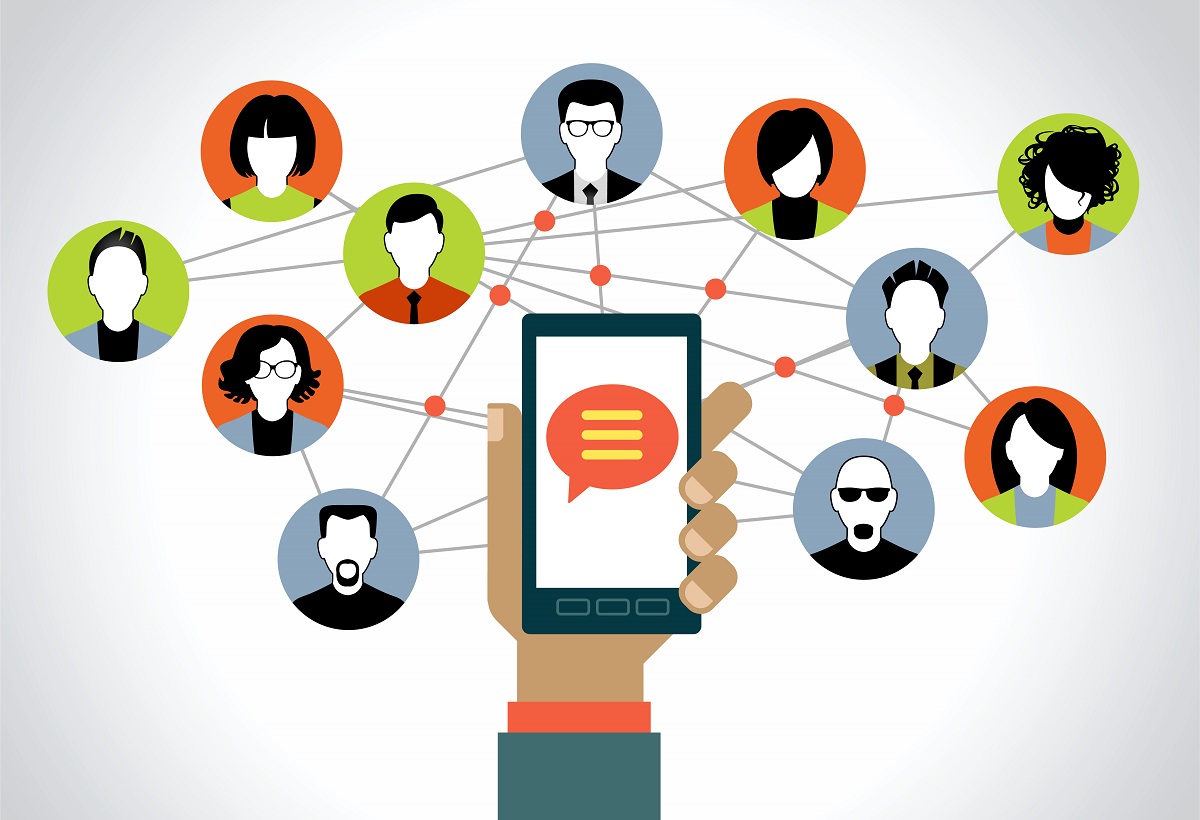 Are you joining over 2,000 professionals this year at the 69th CFA Institute Annual Conference in Montréal? Whether you'll be there in person or following along online, there are several ways to share ideas with other members of the investment community.
Keep up with the conference online by looking for updates from the event on social media networks.
On Twitter
For updates from CFA Institute:
For news about CFA Institute events and speakers:
For updates from the hosting society, CFA Society Montreal:
You can follow conference-related tweets, or issue your own, with the #CFAInvest hashtag.
Find speakers and other conference attendees on Twitter through our 69th CFA Institute Annual Conference Twitter List.
Follow CFA Institute on Facebook
Keep up to date on the content coming out of the conference by following us on Facebook:
Receive updates from the CFA Institute company page on LinkedIn:


View photos from the CFA Institute Instagram Account:
And be on the lookout for other updates and content on this site — visit our broadcast page to learn more about sessions from the conference that will be broadcast live online and archived for later viewing.
Receive additional updates about the conference by subscribing to the CFA Institute Annual Conference blog.
---
All posts are the opinion of the author. As such, they should not be construed as investment advice, nor do the opinions expressed necessarily reflect the views of CFA Institute or the author's employer.
Photo credit: ©iStockphoto.com/VLADGRIN